Home
Since 1989, Musser's Family Cleaning Service has provided quality commercial cleaning and uncompromised service! We focus on the unique needs of each client and provide a personalized cleaning team to meet those needs. We take pride in our work and in the image we create in your office.
If your current cleaning service isn't getting the job done right, or if you would like to experience our personalized service, call us today at (734) 762-0075 to set-up an appointment/quote.
Domestic quality in the commercial setting – it's not just our job, it's our mission!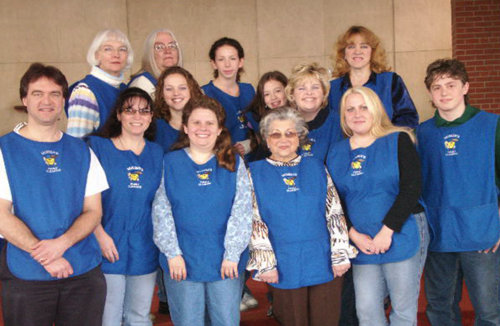 What Our Customers Are Saying
Everyone here is so satisfied with the service. We even had executives from Atlanta in town a week or so ago and they were all commenting on how clean the restrooms were. Even stating they wish their restrooms at their corporate offices were as clean. One went so far as to check the cleanliness of the baseboard and was like, "They were clean!"
I have managed many cleaning services over my years in facilities management and I have to say, you guys are top notch! – Christine B., Livonia, MI
Excellent work! This is the first time in 30 years of business that I can honestly say our office looks great… ALWAYS! – Shari, Northville, MI